Folding & Gluing – One Piece Mailers
Kaps Finishing can produce packaging and mailing pieces by using the knowledge and skills of our finishing and folding operators, and the equipment to hand.
Folding & Gluing One Piece Mailers
Folding & Gluing One Piece Mailers
About Folding & Gluing One Piece Mailers
We are able to produce complex mail packs that do not need an outer envelope or poly-wrap, but fold and seal to create a single mail piece to distribute.
You can ask the team at Kaps for development advice and prototypes, they will advise on all types of gluing, attaching and folding.
Our experience and extensive range of folding, gluing and time cutting equipment enables us to create the most cost effective, innovative and response generating one-piece mailers, and folded personalised products.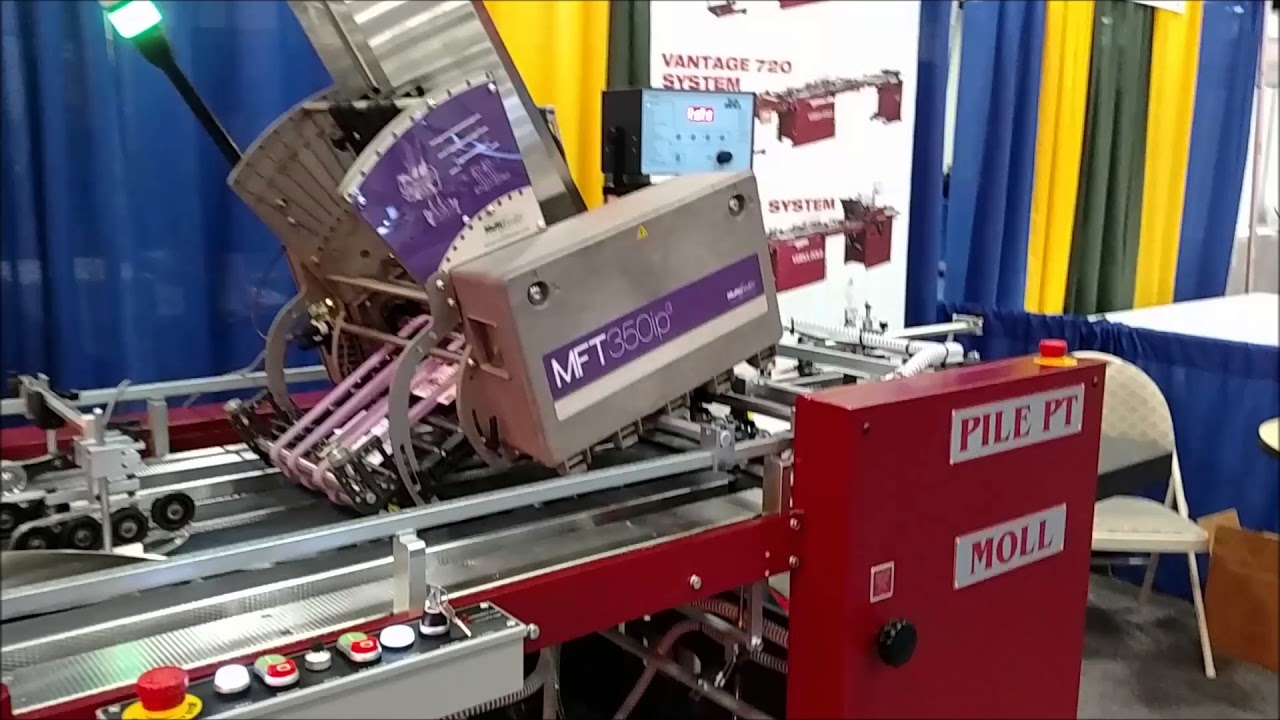 Moll Regal:
With versa folder, perf & crease unit, final fold, bump 'n' turn, and dial-a-feed:
Wallets, maltese crosses, cartons, food packaging, pillow packs, conical folding, bottle collars etc.
Personalisation:
Buskro Ink Jet System.
2×1" heads: Names and addresses, PPI's etc.
Runs in line on folders or muller.
Folders:
MBO T79
MBO T69
MBO T72
Up to 6up working, miniature folding and all folders completewith gluing rollers
Mailing Line:
2 x Hunkeler mailing tables
Stahl B1 vacuum table
Stahl TD78 re-moist table with stop/start perf & crease
Stahl TD66 re-moist table
Longford tip-on (cards, sachets, CD's etc)
Stream Feeder
One piece mailers, maltese crosses, re-moist gum
Glueing:
Robatech re-moist (4 tanks)
Robatech cold peelable (8 heads)
Robatech hot peelable (6 heads)
Robatech cold permanent (8 heads)
Robatech hot permanent (6 heads)
Horse shoe re-moist, impact glueing, bang tails and spine glueing all possible
Our Print & Finishing Services
We have over 50 years experience in the printing industry and are therefore able to offer you advice and knowledge that is second to none.
Our services include;
Bottle neck collars, pillow packs, food packaging etc.
Tipping on  credit cards, sachets, magnets even a single plaster has been done
Automatic flat bed collating. 12 stations A6 to A3
Hot & cold glue - fugitive (low-tack) and permanent: Up to 12 lines in one pass
Automatic double sided tape application. 2 x heads with pattern control personalisation: wax and liquid Inks, we can print on coated, un-coated, even plastics
Re-moist gluing: 6 robatech heads, with pattern control
White paper samples service: free of charge for your convenience
Stop start perfing/creasing
Flat/Capacity/Gusset Folder make-up (all intricate handwork undertaken)
Fully automatic shrink-wrapping "I have used Jack and everyone associated with him at KAPS finishing for the past 3 years on all forms of print finishing. I always find them personable and with a great wealth of knowledge about what they do. Their commitment is excellent and they never let me down however tight the deadline. Their prices are extremely reasonable and to find someone you can trust these days in this trade is very rare. I can't rate them highly enough."
Bradley Philpot
Sales/ Account Handling/ Estimating at Full Spectrum Print Media
"I have know Jack for quite a few years now and can honestly say he is one of the best in the industry, I have never been let on a promised delivery or deadline, his pro-active, responsive, trustworthy and most importantly the quality of his work is of the highest standard in the industry."
Ben B.
Football Agent – Anything is Possible
Find Us
Unit 27 Heronsgate Trading Estate
Paycocke Road, Basildon, Essex SS14 3EU